Original work
Hurtarte's emotionally evocative work aims to draw in the viewer by revealing intimate situations, aspects of the human experience, and evidence of the mindset/process of the artist.
All pieces use watercolor and water-based pigment ink on 300g, natural white, textured watercolor paper.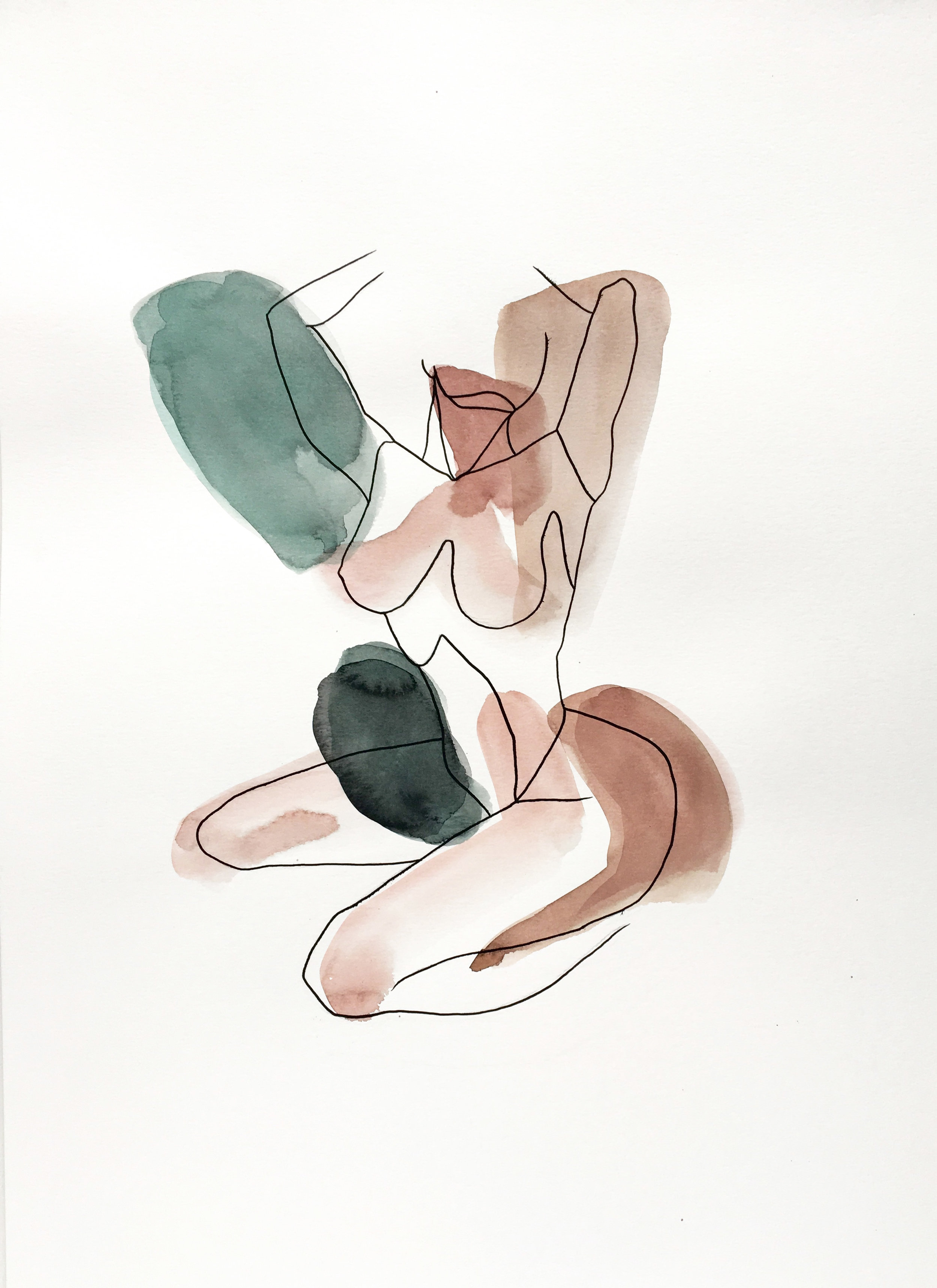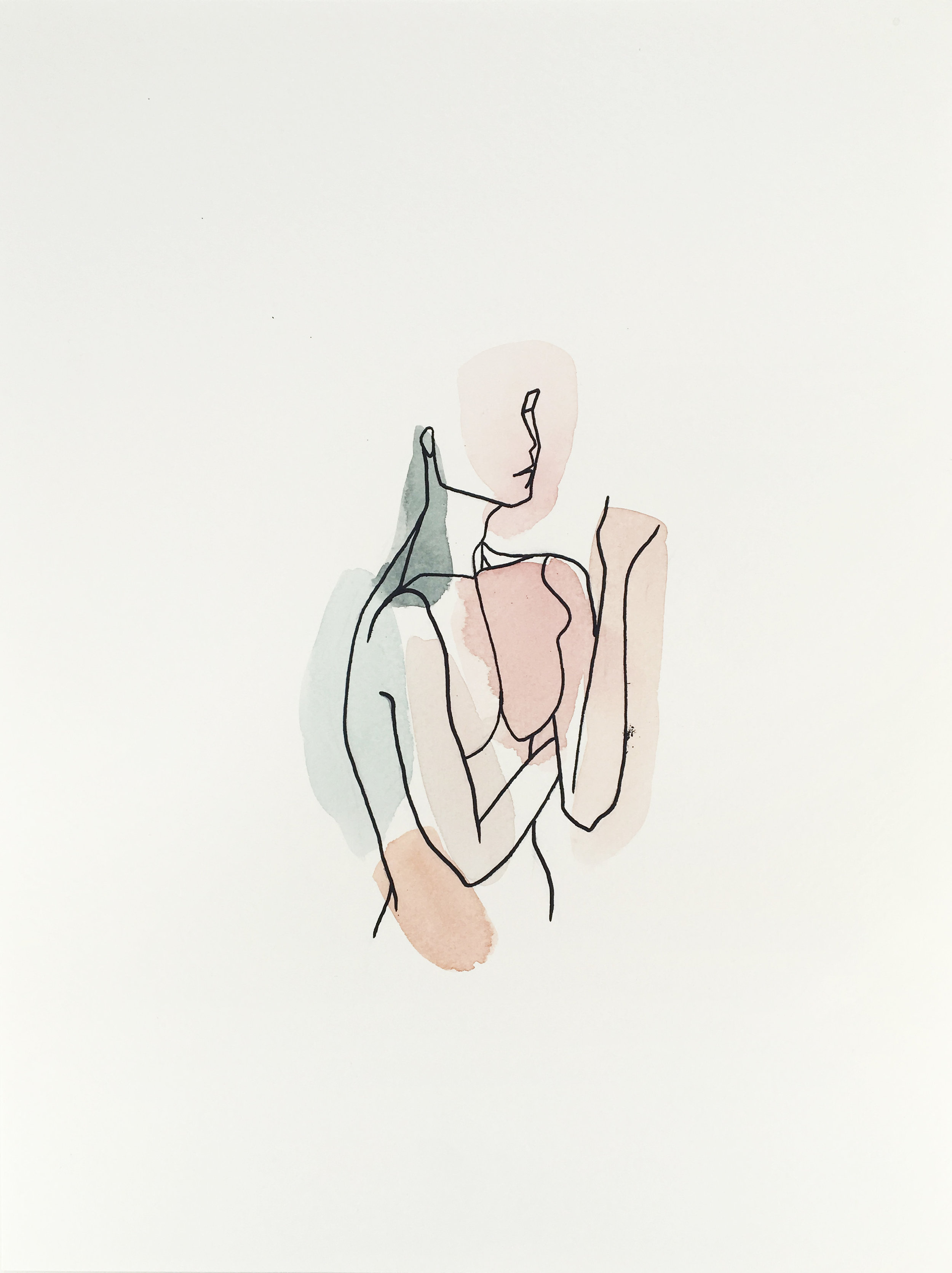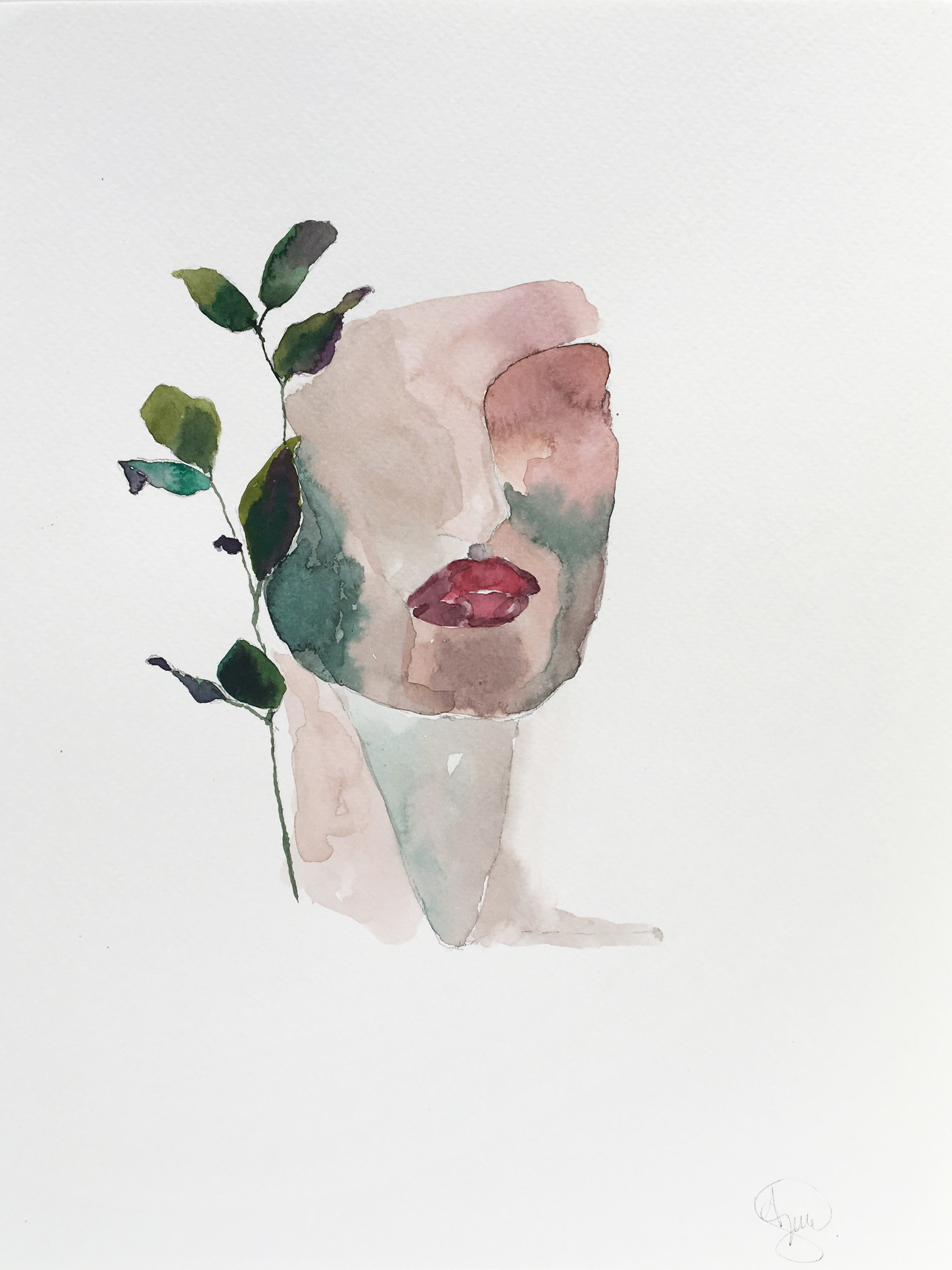 Purchase original work
Please get in touch with us to check availability and pricing of original work.